Detox and juice fasting
Detox, better known as detoxing, is a process in which you support your body in clearing toxic substances. Over the years you come into contact with substances that are harmful to your body. This can be due to the lifestyle you have, but the environment also plays a role in this. These toxins can build up and cause an imbalance in your health.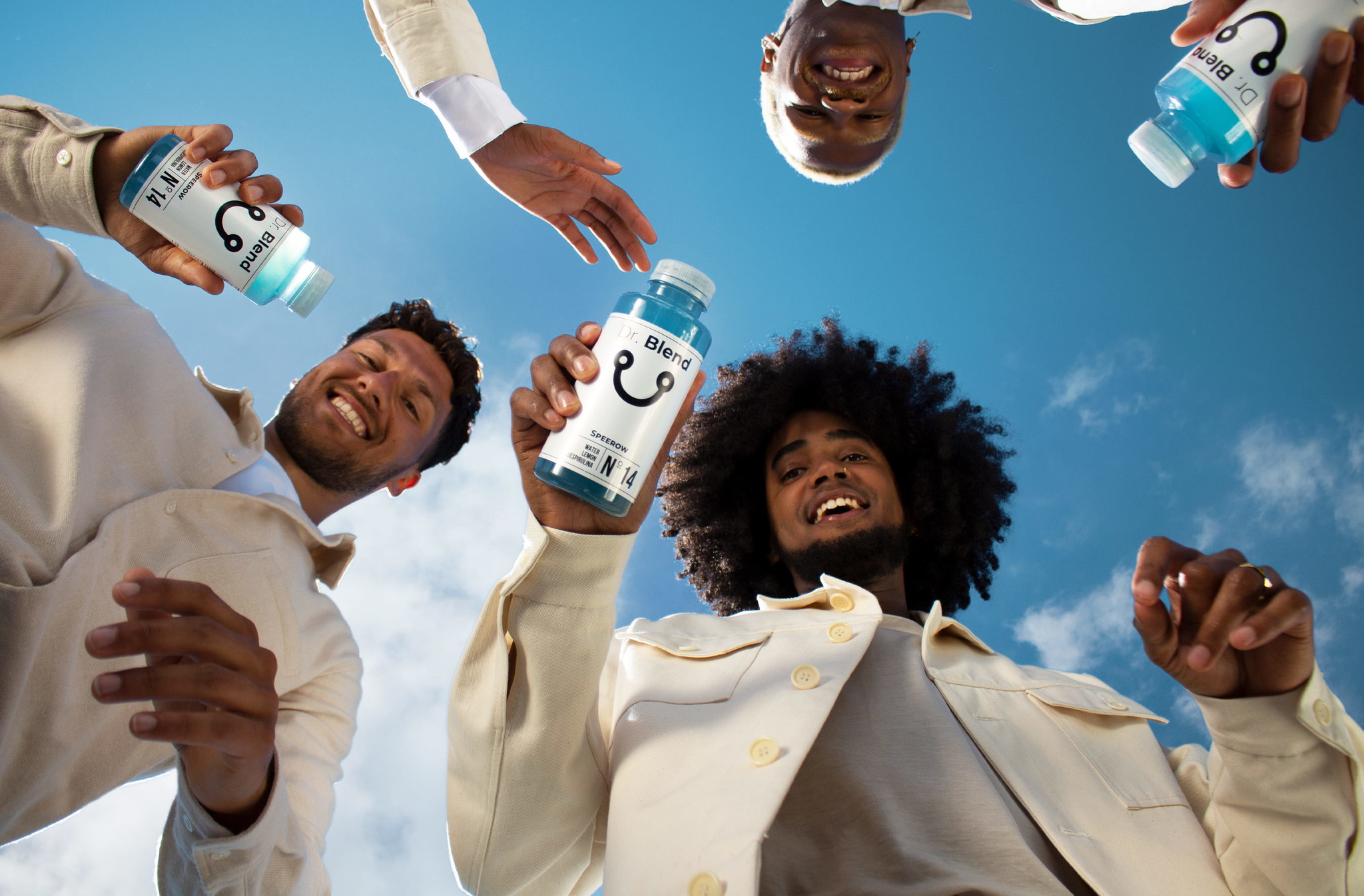 How does detoxification work ?
When you think of detoxing, you probably immediately think of juice fasting. This is a way to cleanse your body of waste products. After all, with detox you cleanse your body of unwanted waste products or toxins.
So, detoxing is about the cleansing process that your body needs to remove all waste products. Your body is cleaning every day, because waste products are also released during digestion. That's normal.
In this case, the liver cleans all waste products that are released via the blood after digestion. In addition, the liver cleans toxins from your body that come from outside, such as pesticides, medicines, cigarette smoke and air pollution.
The intestines and kidneys also play a role in the detoxification process. Please note that the body is not always able to clear all toxic substances. This is also the reason that chronic complaints can arise. By means of detoxifying you can lend a helping hand to remove excess waste.
When can you juice fast ?
Often a special moment is chosen to detox. Especially after the holidays, people have a greater need for better health. The stool is therefore the perfect representation of the health of your digestive system.
With the help of a juice cure you can offer your body support. During the juice fast, digestion is stopped, giving your intestines time to cleanse and remove accumulated waste. A side effect may be that you will lose weight.
Because of the juices you will consume fewer calories for a number of days. This also gives a positive turn to your mindset, which can make it easier to change your eating habits after the juice cleanse.
There are, however, a few exceptions when it is not wise to go on a juice fast. This applies if you are pregnant or breastfeeding. It is also not recommended to start a juice fast with diabetes or liver problems.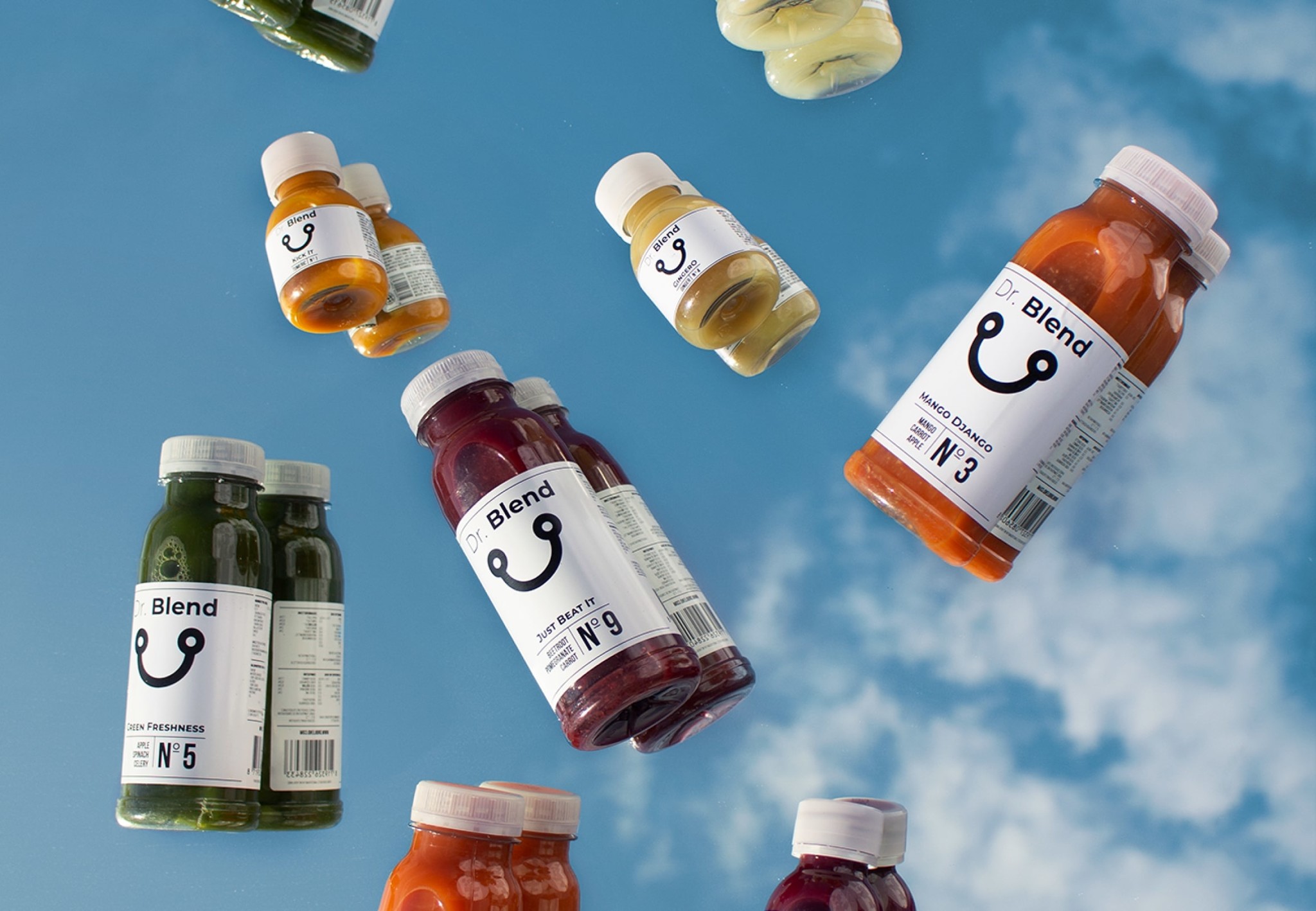 Detox with ginger
Another option out there to support your body in detoxing is through ginger. Ginger speeds up the metabolism and contributes to the detoxification and purification of your body. A good addition to the day and possible in different ways.
Think of a fresh ginger tea, detox tea with ginger or a ginger shot.
Looking for a juice with lots of ginger ? Then GingerUp is for you!
In addition, you also get a lot of good nutrients in this way, which is tasty and healthy.