Better performance with adequate hydration
In endurance sports, you play a sport in which you mainly repeat a certain movement at a constant pace. Endurance is therefore put to the test in relation to strength and speed. The main emphasis is on playing sports for several hours at a time.
Examples of endurance sports are running, cycling and swimming. Running, in particular, is a popular sport among all ages. This is also called endurance racing, which notably improves endurance.
Is endurance racing healthy?
We are convinced that exercise contributes to good health. But what about endurance racing? It is sometimes claimed that it can be taxing on your joints.
During endurance races, you also train your muscles, tendons and joints, so there is no need to overload. Overweight is mainly caused by being overweight, which puts pressure on the cartilage.
Endurance running is a popular way to build fitness. With the help of an app or running program, the condition can be developed at a leisurely pace. Besides having a positive effect on the condition of the muscles, it also improves the capacity of the heart and lungs. In addition, you also develop mental toughness and persistence when building a condition.
The juices selected by Dr. Blend to help you fight possible cramps: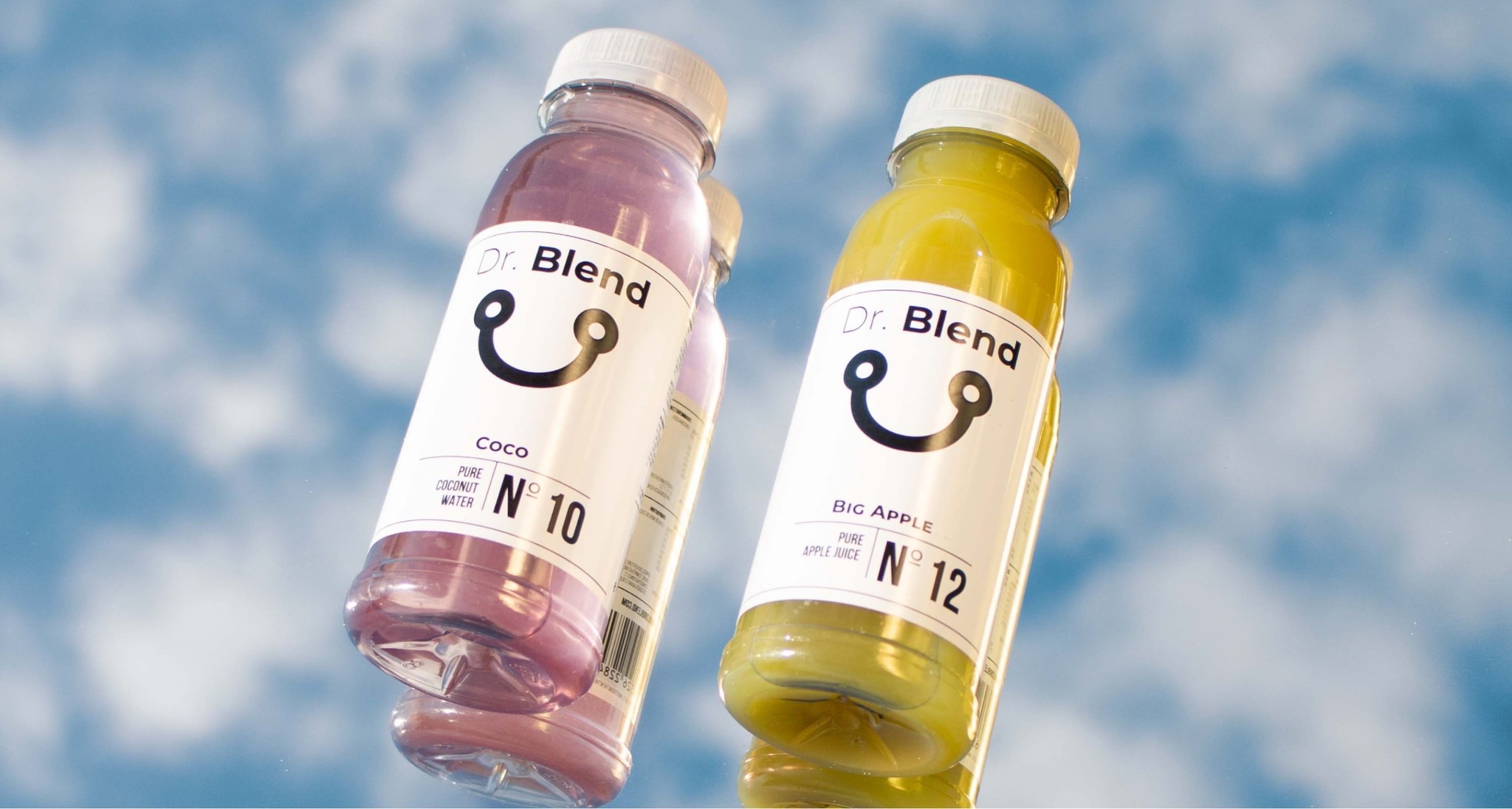 Lose weight and stamina
Endurance running can also help with weight loss. In addition to exercising, calorie deficit and eating healthier. This combination can lead to the desired result.
Regular exercise also lowers the risk of many diseases such as cardiovascular disease, osteoporosis, and depression. Working in good physical condition is therefore very important as part of a healthy lifestyle.
Drinking while running
The choice you make in terms of food and drink can have a major impact on your performance as an athlete. In addition to the hours you eat and drink, it's also important to watch what you take in.
For endurance running, just like endurance sports, it is important to consume carbohydrates, proteins and fats. Carbohydrates are needed to maintain glycogen stores. In a way, it's the fuel for good performance.
Along with proper nutrition, hydration is an important part of literally helping you go further. During exercise you lose fluids, especially when sweating, you lose important electrolytes (minerals). Due to a lack of fluids and electrolytes, your muscles may not work as well, which can cause cramps, for example.
With the help of coconut water or an isotonic sports drink, you can easily restore the electrolyte balance. This is not possible with water alone, as it does not contain enough minerals.
You can also use the juices in an easy way to meet this need. Besides affecting the water balance, it can also provide you with various vitamins and minerals, as well as electrolytes. Among vegetable juices, beet juice in particular is a popular juice among endurance athletes.
Due to its high nitrate content, it could improve endurance and performance. This is due to the absorption of oxygen in the body and will eventually ensure better blood circulation to the muscles.